Hello guys!  I know I've been missing in action this week after my last post.  This is kind of late, but I spent the rest of my birthday with family and good friends.  Good company always equals deep conversations and infinite laughter.  And thank you all for wishing me a happy 25th!  Oh man, where does the time go?
My friends Sena and Grace wanted to resume on our long-lost tradition of meeting up around the time of my birthday.  Grace's birthday happens to be on the 15th, and ever since our junior high days, we've been sort of celebrating it together.  This tradition has been dampened by our busy schedules and "grown-up" lives, but I think it's safe to say that it is now here to stay.  Once again.
Now, you cannot point fingers at me and tell me that I never warned you of my love for Urth Caffe simply because I told you time and again.  And this time it wasn't quite my idea to hang out there.  Well actually, it was in the end.  But the girls wanted to try something more new to them, and without objection I happily brought up obliged to eating at Urth.
As usual I went with my beloved Spanish Latte (bold) and the Urth Salad.  I love this salad because it is loaded with olives and hearts of palm!  Anyone else a fan of those two ingredients?
This night was so chilly (yay!) that the guy taking our picture was pretty cold—or so he seemed.  We give him props for taking our picture out there despite the blurry quality.  I think he was shivering.
Unfortunately, due to the sudden temperature drop in LA, I caught the mother of all colds and I've been on and off out of bed.  Thank the Lord that tonight I'm feeling a lot more like myself!
I Want…
I am enamored with Plate to Pixel by Helene Dujardin.  What more can I say besides the fact that it is a super fun read, the pictures are gorgeous, and every bit of information is another  gold nugget to add to my photography trunk of knowledge? (Not that I have much knowledge…yet.)  As a matter of fact, I've only been checking it out over the course of a month or so whenever I dropped by Barnes and Noble, but after the tidbits that I've read I have decided that it would be a great investment with the monetary gifts I've received for my birthday.  Eeeek!  I hope you can tell I'm excited.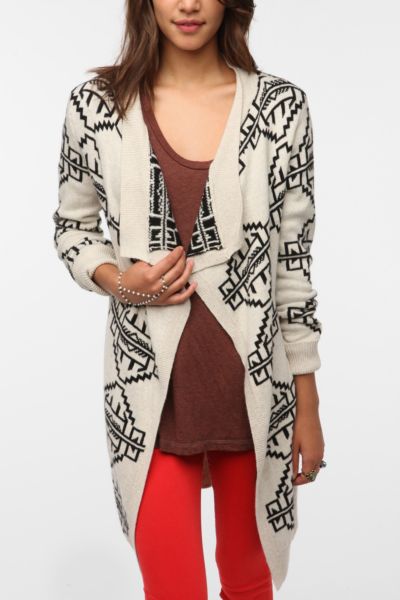 The recent cold bug that I've caught has inspired me to wear more--how can I put this intelligently?—warm clothing.  Haha.  I have always been terrible at keeping myself covered with jackets, coats, and all those things that a sane person would consider as normal on a chilly evening.  Hmm…so maybe this should be another gift to myself with the gifts I've received?
I really want to make time and go back to practicing rock climbing and bouldering at the Rock City gym Greg and I used to frequent.  And soon after that, I would be more than willing to take the risks and actually climb rocks in a place like that!  I mean, how beautiful is that view?  I bet it's just like life in general.  If we think in spiritual terms, life is like a constant climb up on a rocky mountain.  It can be fun, exhilarating, excruciatingly painful, and yet when we hit the mountain top, it was all worth it.
My philosophy is that the view from the 'top of the mountain' is worth all the hardships that we may endure in life, only because that pain and sorrow is only temporary.  We have an eternity of joy and peace waiting for us at the end of the line!  So why fret during this  time of ephemeral struggles?  I want it to be clear that I'm not trying to belittle anyone's feelings through this, but my point is that there is hope.  There is beauty in the end of it all, and there is beauty in the midst of life's bumps on the road.  So let's make the most of it.
*Phew*
I don't know whom this is for!  But I sure feel like it's touching one person in particular, or so I hope.
What stuff have you been eyeing lately?  Please do share!
Do you feel like you've been victorious through your struggles as of late?
-I've had great and not so great moments.  But I constantly find myself knowing that God will provide for us and despite what my heart tells me, I know everything will work itself out.
Love,
Ellie <33