Hello friends!  Today I want to share with you some of my favorite things this month, and that obviously includes a lot of food. Yay!!! I also should point out that during the first few weeks with Selah my veggie consumption had gone way down because—yes—as you've guessed correctly, who wants to wash vegetables and cut them up when you barely have time to sit and actually eat your food?  Fortunately a few weeks ago that whole issue became a bit easier to handle.  I started to rely more on produce that's prepared ahead of time (like baby carrots, or sometimes I precut all my veggies), so nowadays I make my regular healthy eating pattern happen one way or another.  Well that is with many some indulgences throughout the day of course.
Breakfast

Last week I browsed through the aisles of Walmart when I came upon the nut butter section and found this chocolate almond butter by Maranatha.  In my opinion Walmart has come a long long way with their food selections and this one is probably one of their best items!
As you can tell from my breakfasts and snacks, I've been drizzling this addictive stuff on everything.  I would say that it is similar to Nutella but with a mild almond flavor.  Good stuff!
Lunch
Lunch has been quite the mishmash of foods just thrown together into the toaster oven and voila!  My must haves are spinach, carrots, eggs, avocado, and something super spicy to top it off with.  Oh, and sometimes I pair that up with side dishes like this one.
Snacks

Since I haven't had the time to actually go out and buy baked treats (oh cupcakes how I miss thee) whenever my sweet tooth kicks in, I've been doing just fine with single serving cake in a mug and fancied up yogurt! For the cake I use the Maple Grove Farms GF pancake mix and combine it with banana and other ingredients that rend that cake-like goodness that we all love.  Greg thinks that I'm rather odd for insulting such an indulgent treat by making it healthier.  In a mug.  Well, sometimes you just have to make do with what you have, right? 
  Humor me guys, why don'tcha?
Fashion
I am so excited to say goodbye to summer clothes and hello to fall outfits!  I've never been one to like summer clothes anyway, so bring on the fall weather.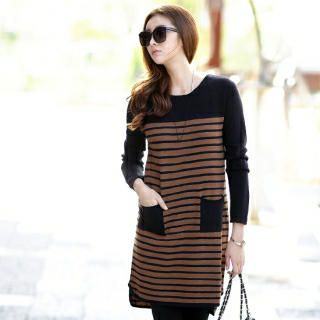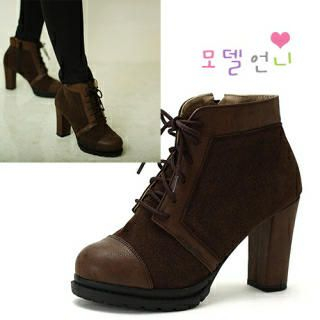 What's your favorite season when  it  comes to fashion?
Do you have any "must have" staple foods lately?
Have a blessed day and talk to you soon!